OUR SERVICES
Our Range Of Services
---
Count on locally owned and operated " The Nj Neighborhood Handyman. for professional handyman services, including Electrical, Flooring, Plumbing, Painting, Appliances, Roofing, & More. We are licensed, and insured for your protection, and provide top-quality work at affordable prices.
---
Do you need quick help or have questions?
---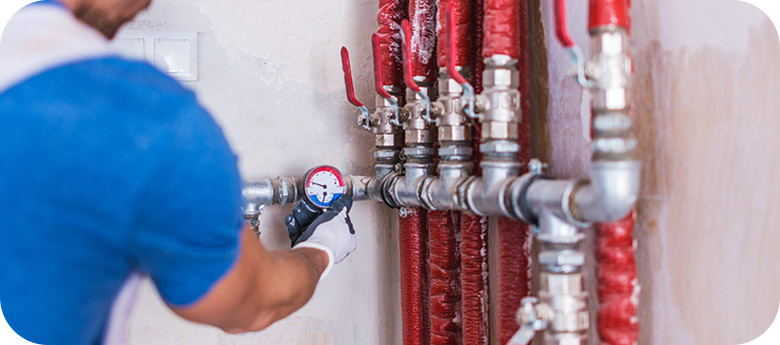 ---
Repair
Homes can last hundreds of years with regular maintenance and proper upgrades. Here, find tips & ideas about common home improvement and repair projects that keep your home up to date, functional and stylish. These big picture overviews will help you understand the scope of each project and help you select the right materials.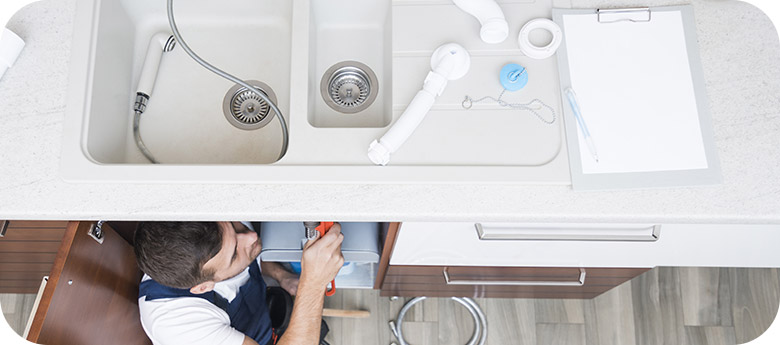 ---
Assembly
Flooring options are many, and each type – ceramic tile, wood, laminate, porcelain, granite or stone – will experience damage and wear and tear in the future. Here, get tips and advice to help you choose the right flooring to install and to help you understand the scope of repair jobs and installations.
---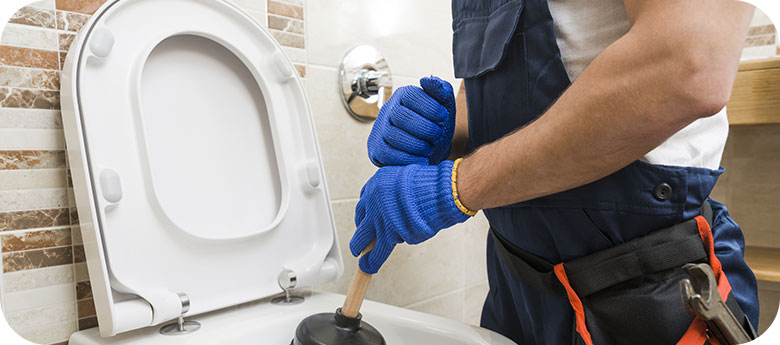 ---
Plumbing
If you take a look around your shower and bathroom only to see grout that's cracked, mildewed, or missing between tiles – it's a sign that it's time for you to regrout or caulk your tiles. Regrouting is a tile repair process that's necessary to keep up the quality and look of tile in your home. As well as prevent leak issues.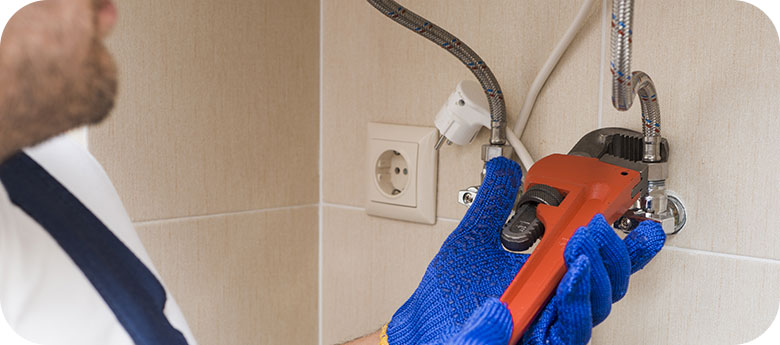 ---
Electricity
The NJ Neighborhood Handyman is an organization offering residents for the state of New Jersey a complete handyman service. By developing the reputation as a qualified, reasonably priced and trusted service provider, The NJ Neighborhood Handyman will quickly generate market penetration and develop a solid foundation of repeat customers.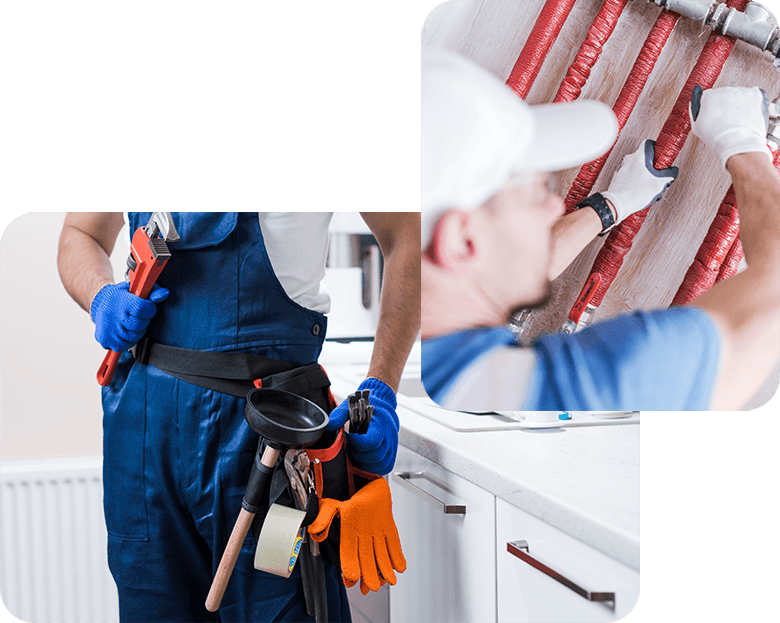 ABOUT US
Why We Are
The Best
---
Handymen work with various tools. It takes years on experience to become proficient in handling them. Handymen have great dexterity. They can have two different tools; one in each hand and still work effortlessly. Everything they do is well- coordinated and efficient.
---



HOW WE CAN HELP
Featured Solutions

Great Services
One Simple Call Provide Easy Scheduling

Highest Standards
Wide Variety of Repairs

Professional Team
Maintenance & Improvement Services
CONTACT
Feel Free To Contact Us
---
Our address
184 Leighton Avenue
Red Bank, NJ 07701
---
24h Service Hotline
Call or Text Today!!!